Liller Paving & Excavating LLC of WV- Fort Ashby, West Virginia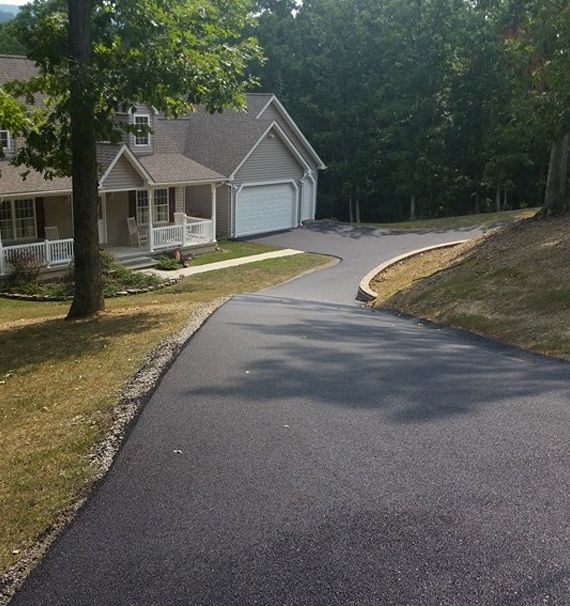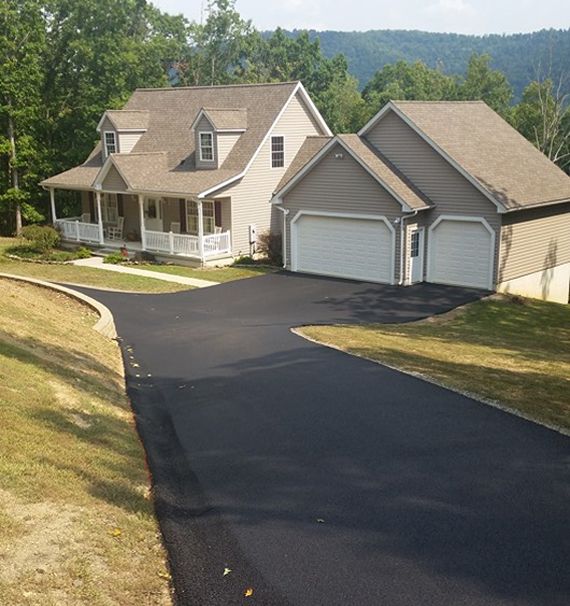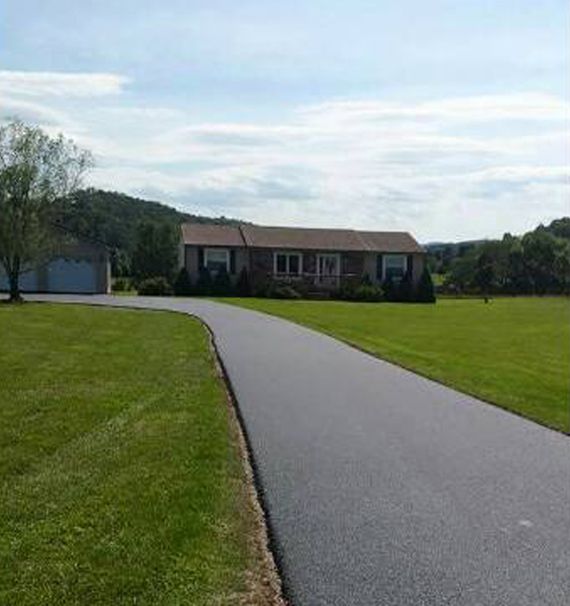 Proudly Specializing in Paving & Excavating for 10 Years In West Virginia
Liller Paving & Excavating LLC of West Virginia is a full-service paving and excavating company. We specialize in driveways, roads, parking lots, landscaping, snow plowing, and more. Our contractors can also repair paving mistakes from various types of projects. Liller Paving & Excavating of Fort Ashby, WV, is proud to be a part of the community. To schedule your free estimate, call (304) 726-7292. Please feel free also to visit our photo gallery.
Paving & Excavating Services that Go Above and Beyond for Our Clients
Scott Liller is the owner of Liller Paving & Excavating LLC of West Virginia. He has been in the paving industry for over 22 years. Our motto is, and continues to be, "We take pride in your drive." We accomplish this by going above and beyond for our clients. With our experience, you can depend on Liller Paving & Excavating to get your next project done right. All of our paving and excavating projects are insured, and we also offer free estimates.
Liller Paving & Excavating's Professional Paving and Excavating Services:
• Free Estimates
• Insured
• Residential & Commercial
• MHIC 95507
• WV 042172
• Family Owned & Operated
• Friendly, Courteous, and Experienced Staff
• Paving
• Driveways
• Roads and Streets
• Tar and Chip
• Parking Lots
Liller Paving & Excavating Service Areas
We proudly serve customers in Western Maryland, Northeastern West Virginia, and Southern Pennsylvania, including the following areas:
Maryland
Allegany County
Cumberland
LaVale
Frostburg
Westernport
Lonaconing
Rawlings
Barton
Flintstone
Oldtown
Mt Savage
Garrett County
Accident
Grantsville
McHenry
Oakland
Deep Creek Lake
Mt Lake Park
Swanton
Friendsville
Kitzmiller
Bittinger
Washington County
Hagerstown
Hancock
West Virginia
Mineral County
Keyser
Fort Ashby
Short Gap
Ridgeley
Wiley Ford
Piedmont
Somerset County
Somerset
Meyersdale
Wellersburg
Berlin
Salisbury
For high-quality driveway and road service, contact Liller Paving & Excavating.